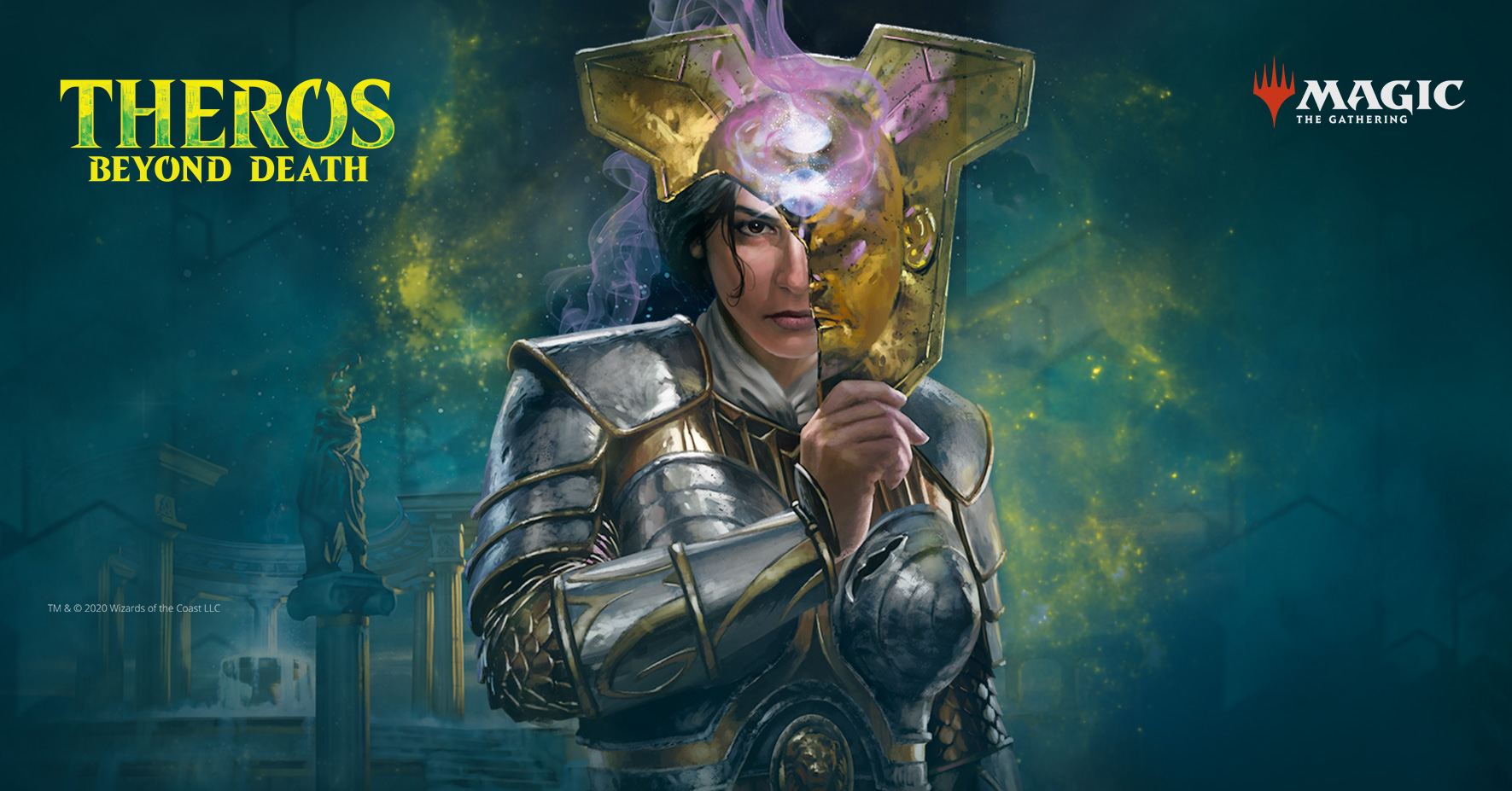 Theros: Beyond Death League
Magic: The Gathering
Casual
2020-02-01
14:00:00
The Magic League works as such:
Players open three booster packs and use those boosters to build a 30-card deck.
The league lasts four successive weeks.
Match cards are used to track wins and losses.
Every week, players add a booster pack to their pool, rebuilding as often as they like.
Players can also add a booster after three losses, once per week.
Matches consist of a single game. Each player gets one free mulligan at the start of the game.
Players can join the Magic League at any time during the four-week period. In addition to their initial booster pool, they are allowed to purchase boosters for the weeks they missed.
Prizes will be handed out at the end of league based on most wins, most improved, most games played, and more!
0