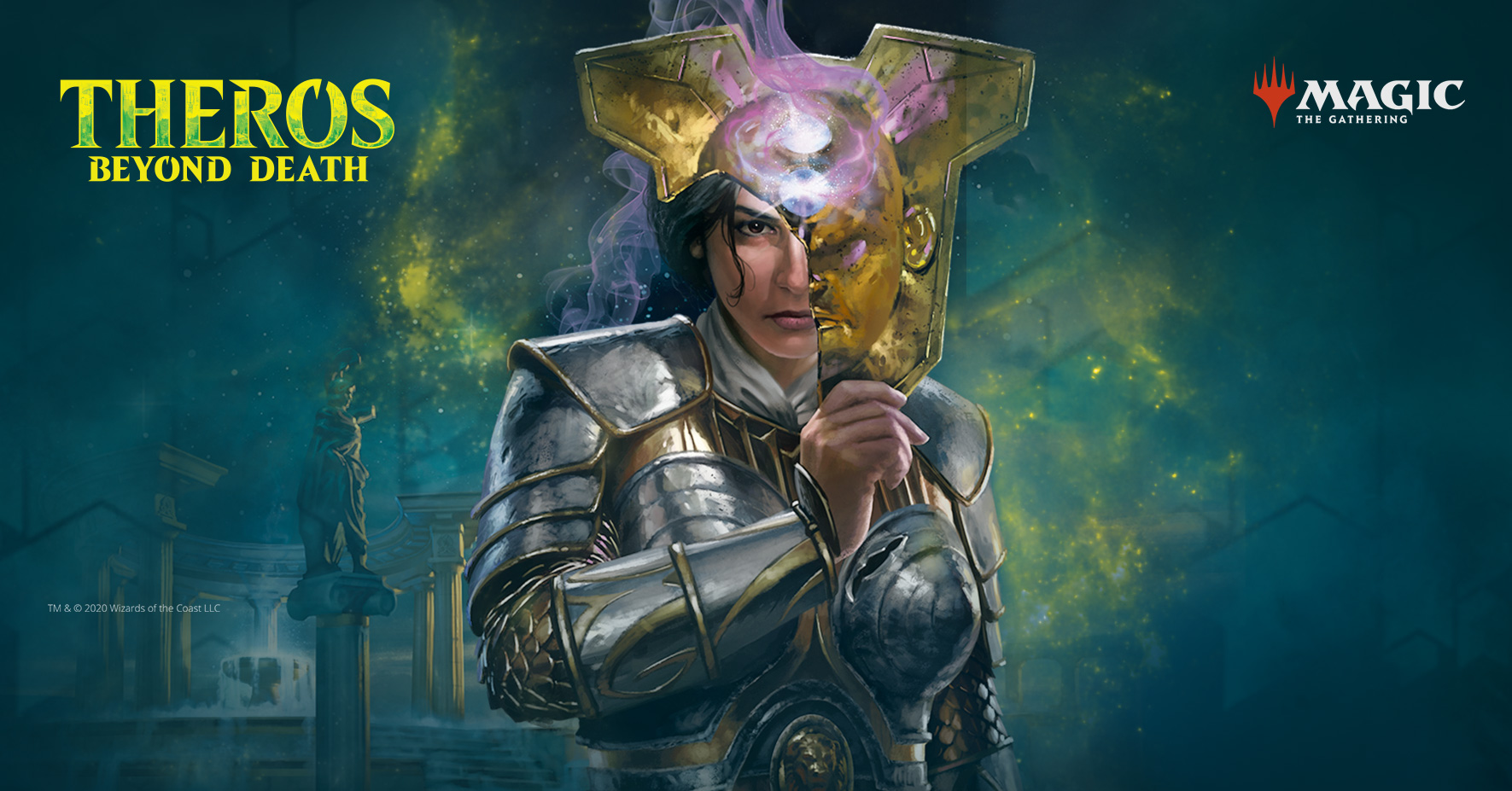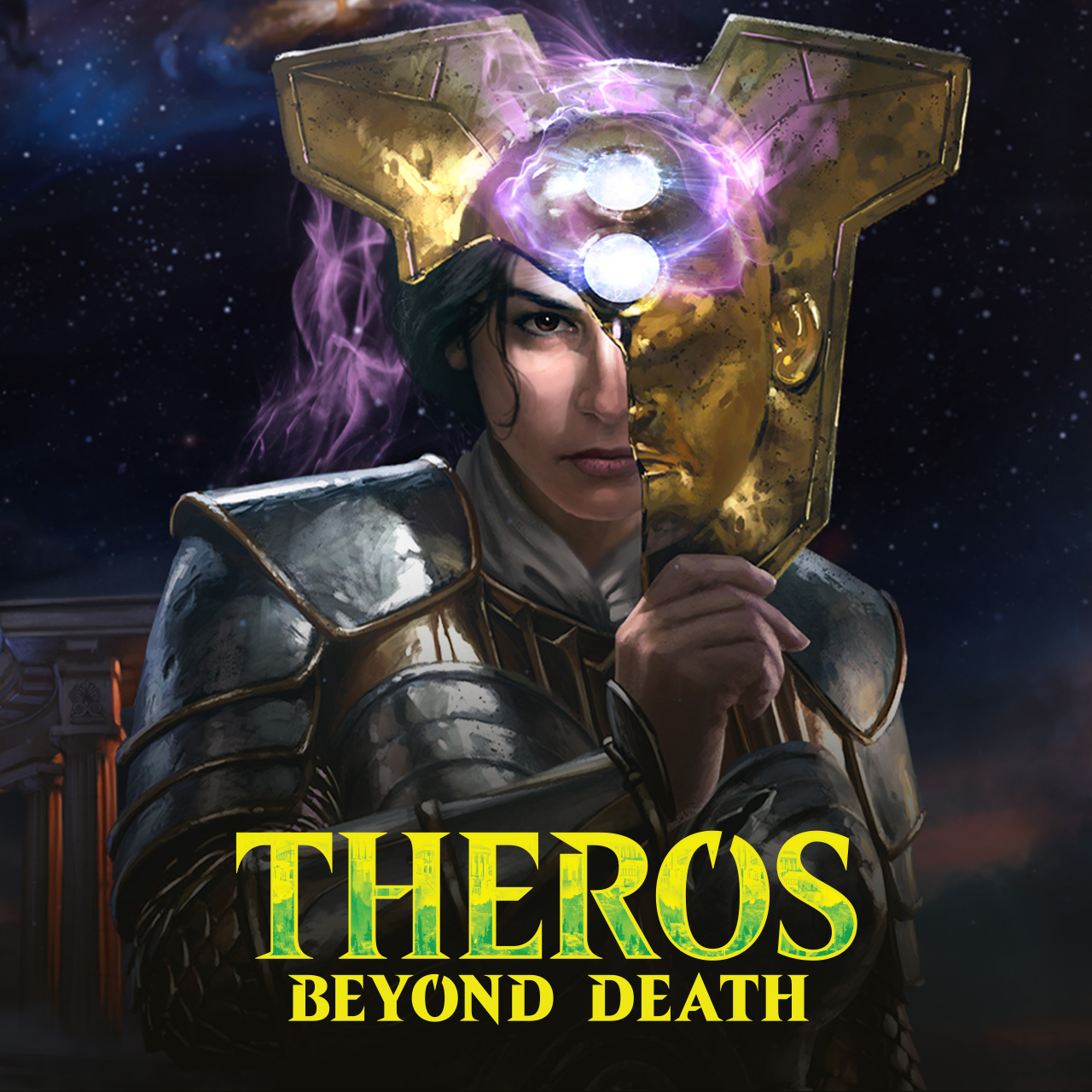 Theros: Beyond Death Two Headed Giant Prerelease
Magic: The Gathering
Tournament
2020-01-19
14:00:00
Two-Headed Giant: Players can register with a partner or be paired at the event. Players will build two 40-card decks out of their combined pool and play against other pairs of players as a team.
Boosters and promo cards will be given out as prizes!
0
You can find this number by looking on your membership card or on your account online at https://accounts.wizards.com. If you need a DCI number we can sign you up in store. Please write "New" as your DCI number here.