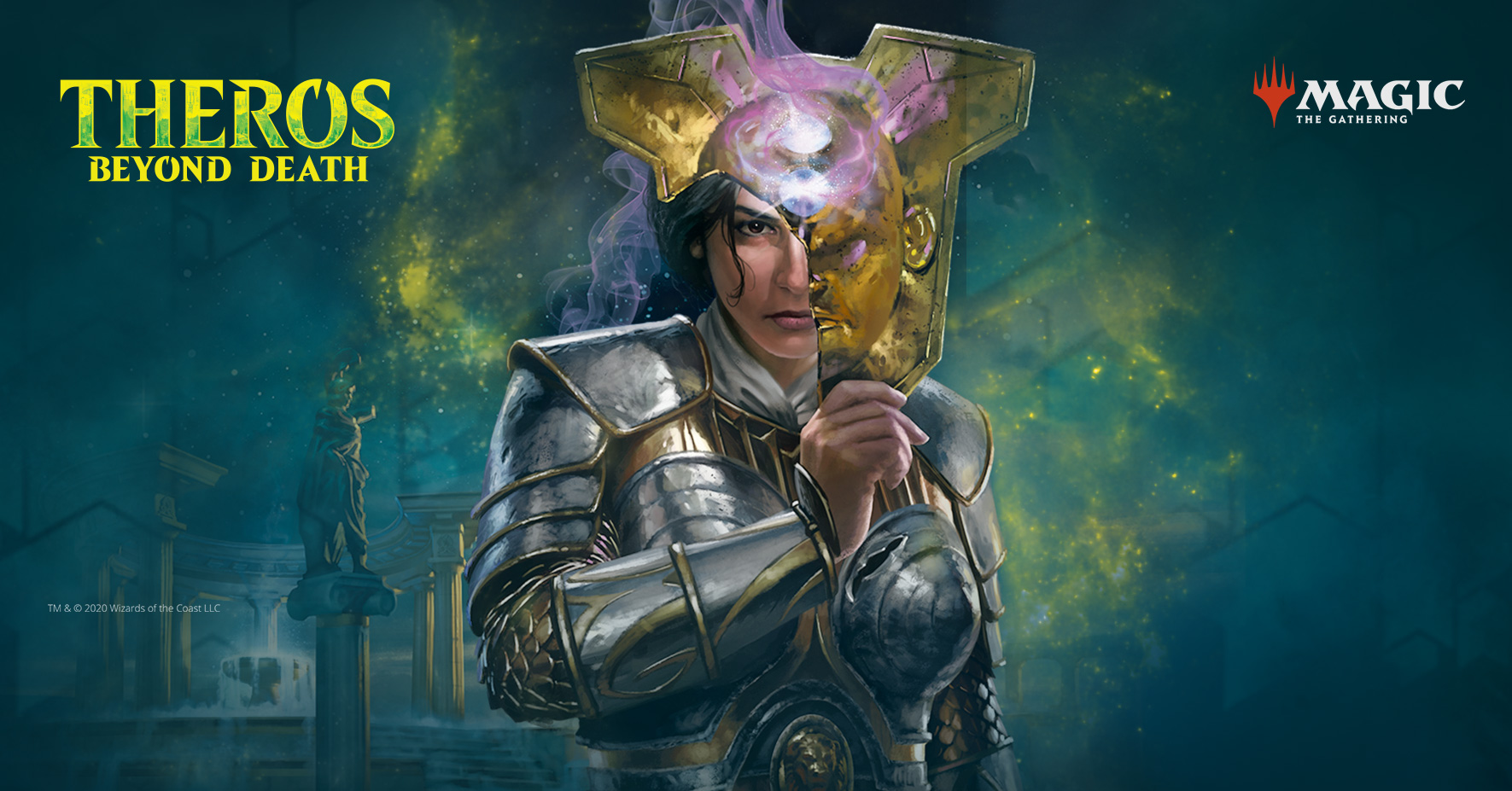 Theros: Beyond Death Friday Prerelease
Magic: The Gathering
Tournament
2020-01-17
19:00:00
Single Player Sealed Prerelease: Each player will receive a prerelease pack, from which they will build a 40-card deck (you can borrow basic lands from the store for the event). All players will then dive into three rounds of combat against other players.
Boosters and promo cards will be given out as prizes!
0
You can find this number by looking on your membership card or on your account online at https://accounts.wizards.com. If you need a DCI number we can sign you up in store. Please write "New" as your DCI number here.